About Us

Our Mandate
Deliver Agency Work – Without the Agency
We specialize in helping your inbound marketing efforts by seamlessly integrating with your internal departments. Provide the highest quality work with the least disruption to your organization.
---
Align Strategy
We will help you develop a precise, executable action plan that takes the guess work out of how to effectively engage your customers, brand advocates and influencers.
---
Supply Governance
We nurture and develop relationships by understanding your customers to provide the best interaction experience with them on your behalf.
---
Provide Measurement
Measuring our success is a crucial part of achieving your campaign goals. We conduct an ongoing analysis providing accurate and timely measurements to manage your goals effectively.
---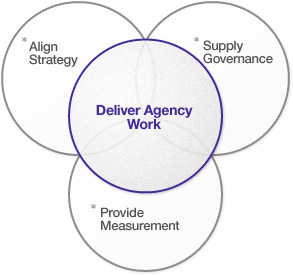 About Visability
Web 2.0 allows individuals to interact and collaborate with each other in a social media atmosphere using the many facets related include social networking, blogging, video sharing and wikis. IT World Canada has expanded on the opportunities presented by the web and has created an inbound marketing system. "Visability is about making your business visible to your customers, brand advocates and influencers across the web on various social systems.
Visability maximizes your ROI via implementation of SEO, Social Media, Content Marketing Strategies, Community Management, Company Blogs, CRM Integration, Email Marketing, Marketing Analytics, Landing Pages, Lead Nurturing + more. We apply best practices and offer a wide range of programs to keep your business/brand constantly engaged with your target demographic in the social media network while capitalizing on marketing objectives.
Visability DemoReel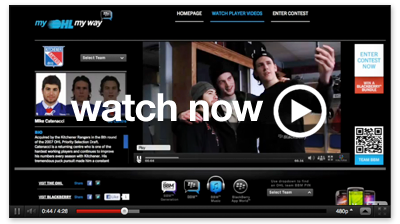 We are proud to be able to present the Visability DemoReel.

Click Here to Watch

Case Studies / Testimonials
Visability services will improve your marketing process, drive more leads and help you reach sales goals in a cost effective manner. Our Case studies and testimonials are a statement to some of the success we've experienced in the past.Who we've helped