Services

Social Core
Social Brand™
• Social Media Strategy
• Community Management
• Influencer Outreach
• Content Strategy
• Content Development
• SEO Integration
• Social Media Advertising Services
---
Social Business™
• Social Media Governance
• Social Media Training
• Social Media Analytics
• Outreach Programs
---
Social Commerce™
• Pop up online stores
• Online / social commerce
• Social CRM
• Reviews & ratings
---
Key Services
Creative Services
• Art Direction / Design
• Editorial / Copywriting
• Photography
• Web Development
• Brand Management
• Videography
---
Social Media
• Social Media Governance
• Social Media Training
• Social Media Analytics
• Outreach Programs
---
SEO Core Offerings
• Competitive Keyword Analysis
• Search Optimization
• Traffic Drives
• Content Curation
---
3 reasons to use Visability
Analysis
The initial phase of any Visability program is to analyze your business' current social media initiative – needs and goals are the foundation of this assessment but not to stand without the consideration of the market, your client and your targeted audience.
---
Advisement
The IT professional network has specific needs; the ability to understand unique business is a solution that we have been perfecting for over 30 years. Visability has the understanding of your business' needs and the foresight to advise the client about social media tools to better business, the internal guidelines that a company must follow to engage socially and the tools to implement any campaign while measuring results.
---
Implementation
We have the teamwork and expertise to lead your business into the modern social media age. Whether we carry your campaign or map out the plan we have the tools to help your business make these happen. Allow us to spread your messaging across our network to hone in and acquire an exclusive connection to the audience.
---
Case Studies / Testimonials
Visability services will improve your marketing process, drive more leads and help you reach sales goals in a cost effective manner. Our Case studies and testimonials are a statement to some of the success we've experienced in the past.
Visability DemoReel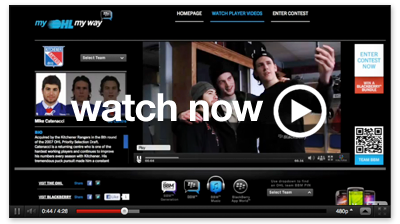 We are proud to be able to present the Visability DemoReel. Click Here to Watch